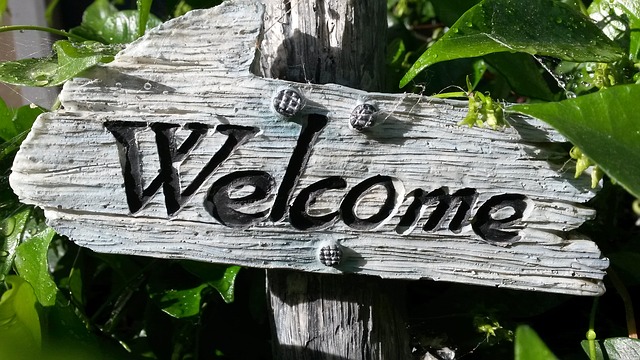 RASD is a division of SCLA, please register for membership through the SCLA membership page.
Your RASD membership entitles you to a discounted rate to attend our annual luncheon, up-to-date information on what's going on in the Adult Reference world of Suffolk County libraries, and the ability to network with fellow Reference librarians.
The following committees are under the RASD umbrella:
● C.A.R.E. (Career and Resource Exchange)
● Electronic Resources
● Health Concerns
● Long Island History
● Long Island Reads
● M.O.S.A.I.C. (Multicultural Outreach Services and Information Committee)
● Media
● New Adults
● O.A.R.S. (Outreach, Activities, Resources, and Services)
● Programs
● Public Relations and Marketing
● Reader's Advisory
Come to one of our sponsored workshops to find out what we're up to! Just look for the RASD logo on the flyer!
For any questions regarding RASD membership or issues with posting to the SCLA listserv, please contact Jessicca Newmark at jnewmark@smithlib.org.