Online Resources For Small Businesses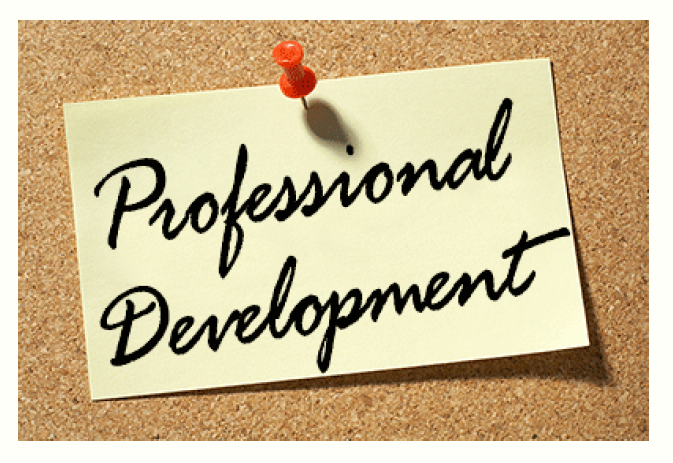 Thursday, May 6, 2021, 3:00 – 4:00 PM
Come and learn about online resources that librarians can use to support local businesses. Presented by Alex Blend of the Miller Business Center. Please register ahead.
So You Want To Join a Professional Committee
Tuesday, May 11, 2021, 2:30 – 3:30 pm
Partnering with CLASC and YASD to represent RASD on a panel for anyone interested in joining a professional committee. Rachel Cecchini will sit on the panel. Registration Available Through CLASC.
Be Our Guest At The Desk: Delivering Five-Diamond Customer Service in Libraries
Tuesday, May 18, 2021, 10:00 – 11:00 am
When it comes to customer service, libraries are not all that different from the hospitality industry. Join Outreach Librarian Alicia Collumbell and Assistant Director Wendy Bennett for this fun and interactive talk on delivering top-notch customer service, utilizing techniques borrowed from the hotel industry. Learn how to apply these tools to your everyday interactions, along with tips on navigating delicate situations for when patrons do not come to you at their best. Please register ahead.
Pathways for At Risk Adults: Literacy, Education and Career Training Programs
Tuesday, May 18, 2021, 2:00 – 3:00 pm
Learn how Eastern Suffolk BOCES can provide a variety of workshops for the patrons of your community, including, but not limited to: Early Intervention, Special Education programs for pre-k-12th grade, Secondary Career and Technical Education Programs, Adult Literacy and Career and Technical Education, and Summer Enrichment Programs for Middle School students. Please register ahead.